Do-or-die! USA and Belgium! An epic World Cup showdown Tuesday. One problem: The time! The game kicks off while you're at work, kicking off at 4:00 EST (1:00 PM PST). Millions of Americans are having to get creative in how to watch while the boss isn't looking. But don't worry. Here are a few helpful watch tips to get you through the work day.
Take a long lunch - a very long lunch.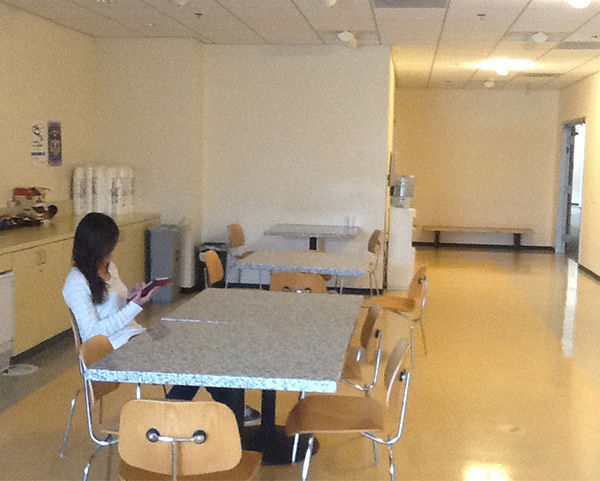 That, of course, may not be an option for everyone...
Some will take their chances, and record the U.S. - Belgium game on DVR, hoping they don't hear the results before they get home.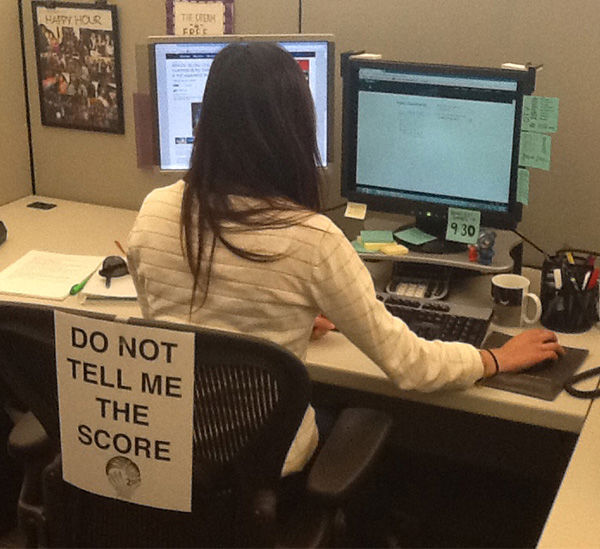 Does your company have a television?
Maybe one in the lunchroom? Turn it to ESPN.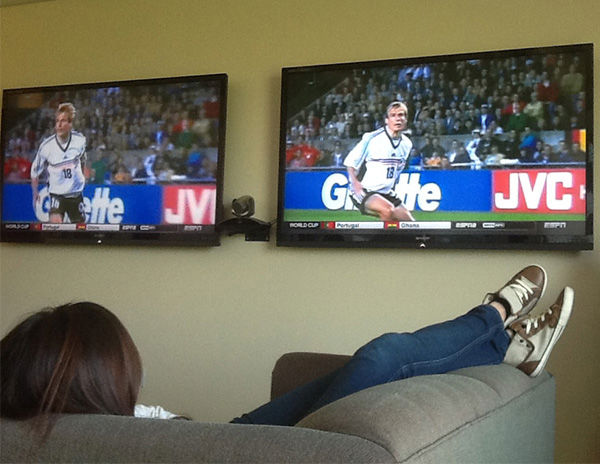 It's a global event and many companies will embrace tuning in and taking time out to watch.
No TV? No worries. Everybody has a mobile device.
Go to
WatchESPN
to sneak a peek for a few hours.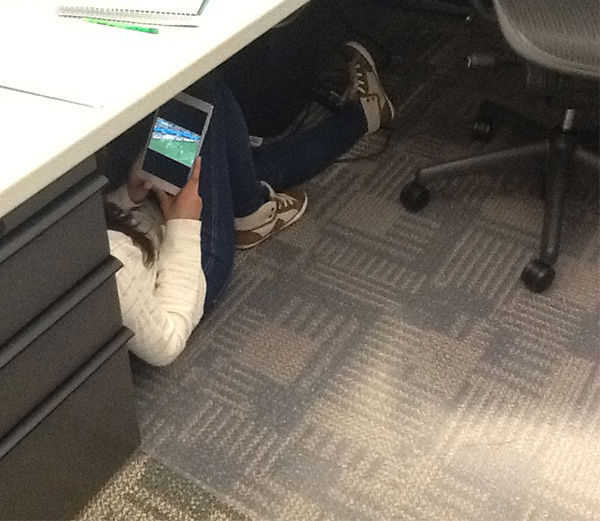 In the bathroom, nobody can see what you're up to.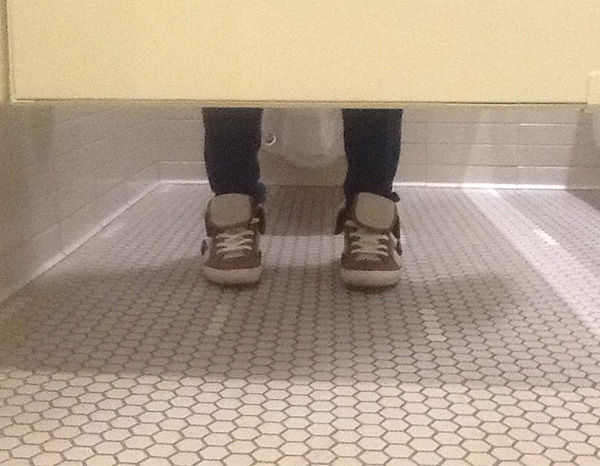 Don't be surprised, though, if more than a few soccer fans
simply take Thursday off.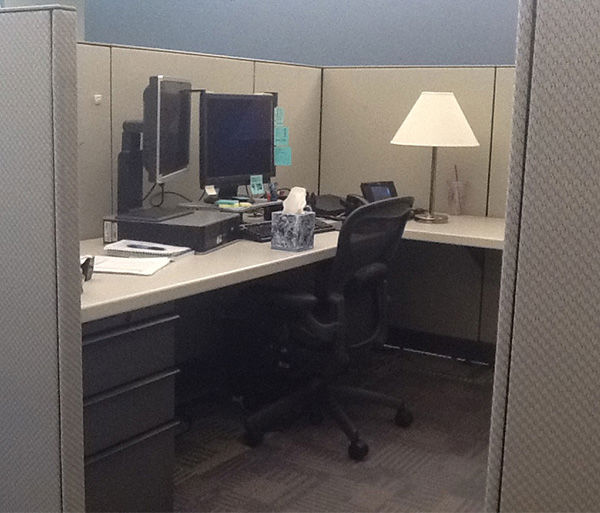 If you have a great boss they'll have a TV for you to watch. Otherwise, I feel a sniffle and a sore throat coming on. Thanks boss!
Download the
WatchESPN app
to check out Tuesday's epic game live on your mobile device!
Also, download the
WatchABC app
to keep tabs on live World Cup action 24/7!