SAN FRANCISCO (KGO) --
In two weeks it is Labor Day. It's the last big travel weekend of the summer, so why not help you with how to get the best travel deals. But what's better - drive or fly?
Most people assume that it's always cheaper to drive. But Seven on Your Side's Michael Finney found that depending how far you're going and how many people are traveling, there are actually a number of instances where it's cheaper to fly.
Watch the full story in the video player above. You may be surprised with what Michael Finney found.
AAA estimates that it's about 57 cents a mile to drive. If you're one person and you're traveling 300 miles, it actually ends up much cheaper to fly than to drive. The chart below is a good tool to help you determine costs as well.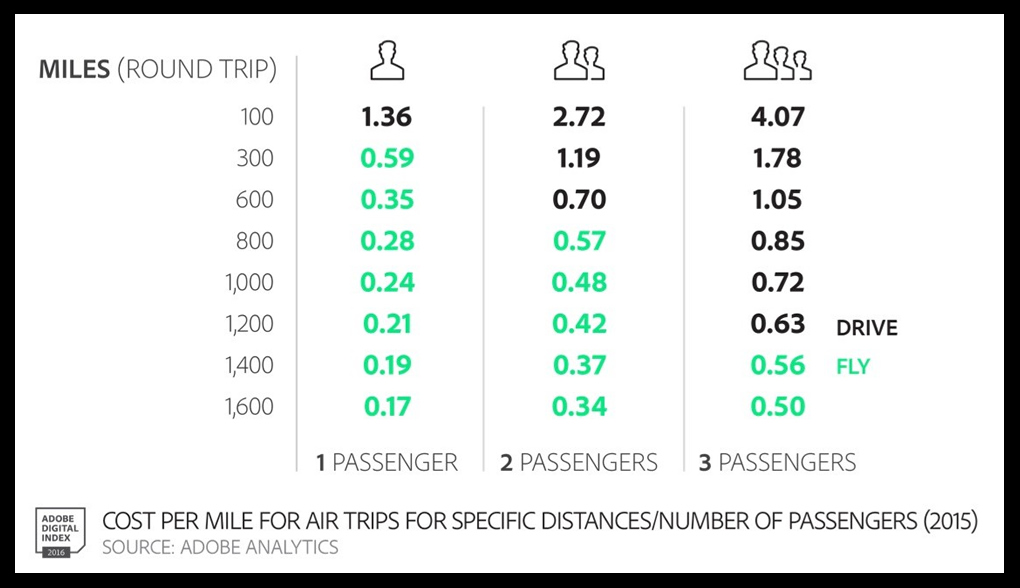 For more 7 on Your Side stories,
click here
.
To ask Michael Finney a consumer question,
click here
.