ONLY ON ABC7NEWS.COM: Giant tortoise reunited with Portola Valley family after startling neighbors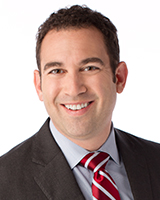 By
Jonathan Bloom

PORTOLA VALLEY, Calif. (KGO) -- A gigantic tortoise named Tortie has been reunited with her family a day after she startled neighbors by turning up in their front yard.
If a tortoise could smile, Tortie would be grinning from ear to ear -- if you could find her ears.
Watch the video in the player above for the story of the nearly 80-year-old Tortie and her journey through Portola Valley.