SAN FRANCISCO (KGO) -- A Bay Area businesswoman, who escaped from war-torn Afghanistan as a child, has come up with a creative way to help families in her homeland and around the world get access to clean water.
Salvare La Vita Water
founder and CEO Shakira Niazi was just 10 when she and her family had to run for their lives in the middle of the night, to escape an invasion in her country. That tiny refugee from Afghanistan became a successful business woman in San Francisco and in Silicon Valley. She is giving back by turning bottled water into well water.
"The most vivid memory is when I remember walking through the cold river barefoot, as it was piercing through my skin, the icy-cold water. I've consumed the water, pond and creek water. We didn't know back then that was the kind of water that was making so many of us sick," Niazi said.
Those are some of the memories that haunt Niazi -- one of eight children in a family who had to leave everything behind in Afghanistan in 1979, during the Soviet invasion. The family was separated. Some wound up in a refugee camp in Pakistan, and then Germany, and finally they all made it to America.
She was grateful to get an education at Cal State East Bay and then became a highly successful businesswoman in the Silicon Valley.
Now, she's using her expertise to give back, to bring clean water to children in war-torn countries. The first two wells were built in Afghanistan.
"I'm so thrilled to say that we have 31 clean water projects in nine different countries. It's gratifying to know that over 30,000 people will have access to safe water," Niazi said.
Niazi, a mother of two, was stunned when the United Nations reported that lack of access to clean water kills more than a million children under the age of 5 every year.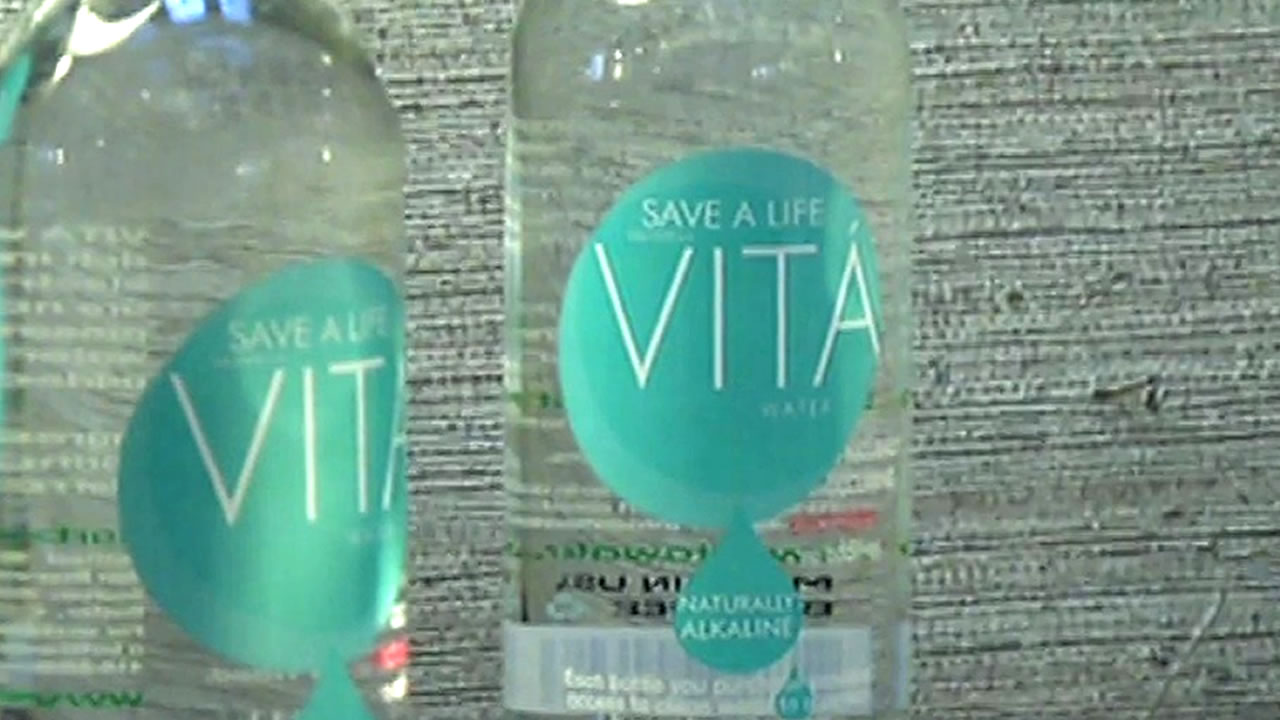 She was inspired to create a high-end bottled water business in Northern California and use the proceeds from the sales to pay for new wells.
Niazi explained, "The full name is Salvare La Vita Water and so it just simply translates to 'save a life.' I felt like the need was an ability to create a system where it is funding itself, instead of constantly looking for donations and charity to do the impact work."
She searches for American-based charities with overseas programs and connects with them to identify villages with an urgent need for fresh well water. But there is an important requirement for those villages -- the wells have to be run by a woman.
"When you empower a woman, you're empowering their family, you're empowering the community, and ultimately the country and the world," Niazi said.
Suzie Yang is the manager at the boutique Galleria Park Hotel in San Francisco. It was one of the first hotels to embrace Vita Water and Niazi's mission.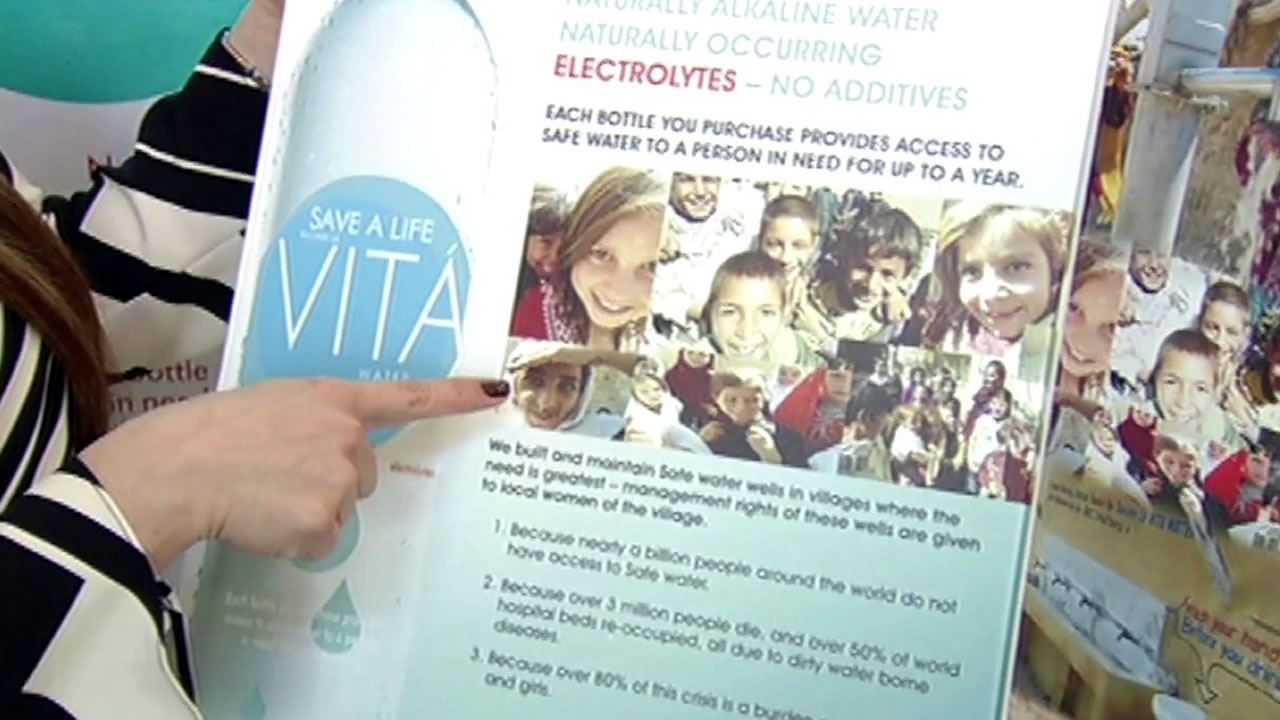 "One of the greatest achievements that we've had was Vita water donating the proceeds...." Yang said.
The hotel bought 31 cases of water which helped put a well into a tiny village in India. That partnership helped the Galleria Park Hotel win a big award from the Hotel Council of San Francisco for environmental sustainability.
When guests ask about Vita Water, Yang says she tells them, "It tastes really good and the fact that it is a woman-run company. And the fact they're building fresh wells all throughout the countries and giving their proceeds... I don't know what kind of company would to that."
"When you invest in doing good, there is so much return that I promise you, you'll feel abundance," Niazi said.
Salvare La Vita Water is going to get a lot of high-profile attention soon. They're one of the sponsors of some of the Super Bowl festivities.
If you want to connect, to build a well click here for more information.