One dead after car slams into tree in San Jose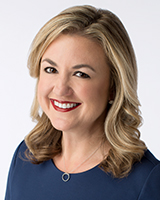 By
Amy Hollyfield

SAN JOSE (KGO) -- A driver died early this morning after crashing into a tree in San Jose on Santa Teresa Boulevard and Miyuki Drive.
The male driver was pronounced dead at the scene. Police have not determined if alcohol or drugs were a factor in the collision.
An officer who was providing a perimeter for the scene was struck in his vehicle by another car. The officer was taken to the hospital with non-life threatening injuries.
One block of Santa Teresa Boulevard was temporarily closed off for the investigation.