SAN JOSE, Calif. (KGO) -- Gated communities exist in many parts of the Bay Area, offering limited access and greater security. But in San Jose, homeowners report that city hall is putting up roadblocks for a gate they say is needed after two residents were recently attacked. It's a story you'll see only on ABC7 News.
An electric gate can be expensive, costing around $50,000. The residents of Mansion Park say they're willing to pay for one out of their own pockets. So far, however, they can't get approval from the city.
Mansion Park is a private community of 100 homes with a growing problem.
"We have people driving in our complex, dumping illegal stuff," said Mansion Park homeowner Joe Sier. "We have (people) breaking into cars. We've got stolen cars."
Mailboxes have also been broken into and mail stolen. But the worst event happened to the Sier on Super Bowl weekend.
"Three people attacked me, put me to the ground, and hit me in my head," he said.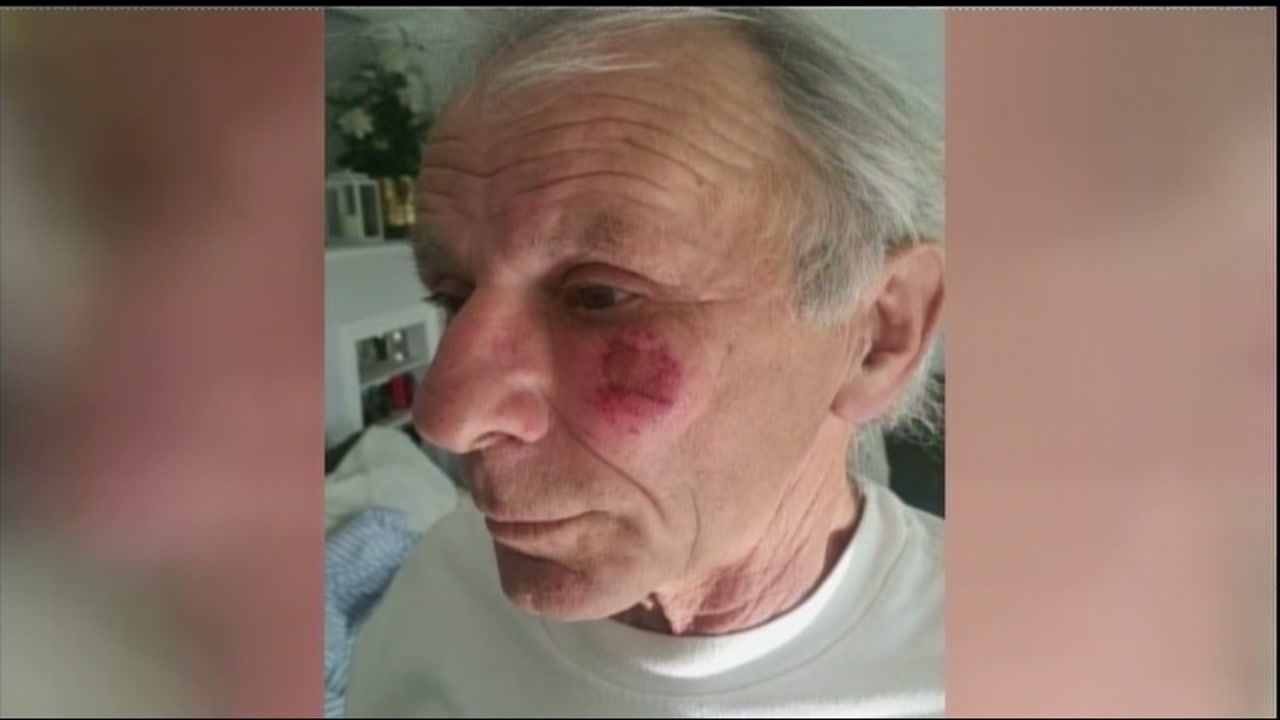 A photo he shared with ABC7 News shows the injuries to his face. It happened just outside the complex in Chnynoweth Park, which is public. That's why the homeowners association is stepping up its efforts to install an electric gate for protection.
"It reduces crimes of opportunity and lowers the amount of work that police have to do -- burglaries, robberies, thefts -- things that police officers would otherwise have to investigate," said Mansion Park burglary victim Eric Pace. "It just doesn't make sense to me."
However, the city's planning department says gates are no longer allowed under a change in the general plan approved in 2011. The idea is to create open, connected neighborhoods.
"We don't really look at the city as a city of gated communities," said San Jose Planning Division Manager Steve McHarris. "We look at the city as open where residents can walk, bike, and even have vehicle circulation through the entire city."
Mansion Park installed bollards but were told they can't be used.
Eric Pace sent a letter to Mayor Sam Liccardo to address this issue. Planning officials say they would reconsider ideas when crime is the focus. The original request cited traffic concerns.