Nectar brings high-tech analytics to SF bartenders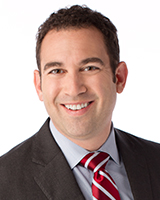 By
Jonathan Bloom

SAN FRANCISCO (KGO) -- Tipping the bartender for a little extra booze in your drink may not fly in the bars of the future.
High-tech bottle tops may create the perfect pour. They know exactly what's in your drink and how much comes out.
Watch the video in the player above for the full story.