SAN LORENZO, Calif. (KGO) -- An Alameda County high school could soon have a new mascot, after complaints that their current one is racist.
He is everywhere you look at San Lorenzo High School -- on the sign in front, on sweatshirts, splashed across the outside, and inside of the gymnasium.
But now, some say it's time for "Rebel Guy" to go.
"We want a mascot that has zero reflection of a Confederate-like image," said Principal Tovi Scruggs.
Scruggs is leading the effort to get rid of the mascot, but not the name.
"We really love being rebels, being courageous, high-spirited, standing up for what is wrong and for what is right," she said.
The current mascot dates back to 1997 when "Rebel Guy" was seen as a softening of the prior mascot, which clearly depicted a Confederate colonel.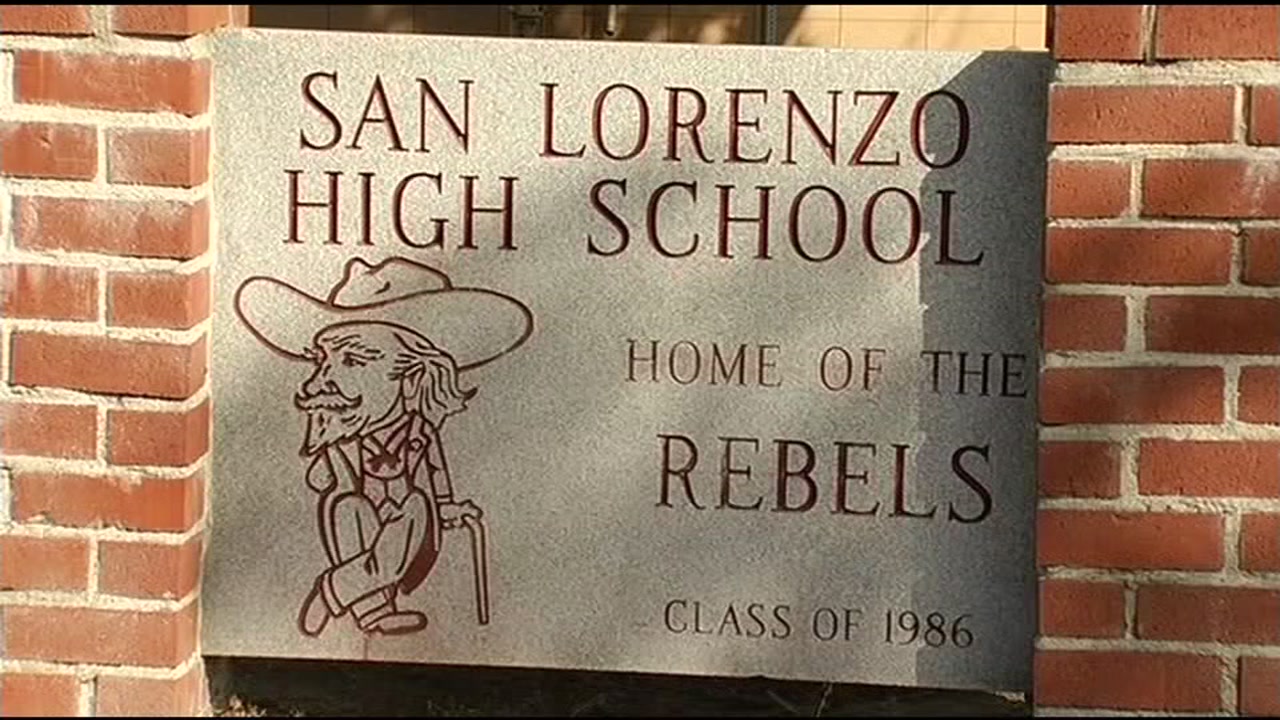 That was also a time when the Confederate Flag was prominent at San Lorenzo High sporting events and the yearbook was called "The Confederate."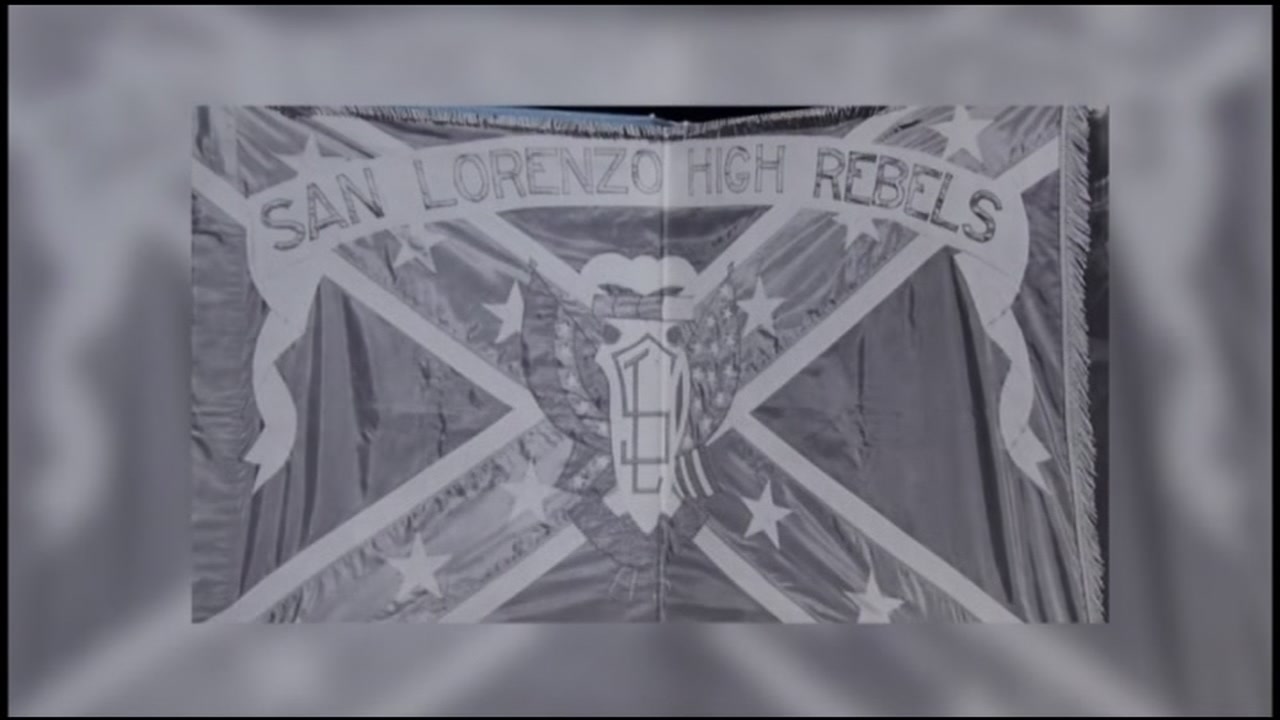 Jim Collusi told ABC7 News his kids graduated from San Lorenzo High in the 1970s. He thinks what was fashionable or acceptable in the old days may not be now.
When asked if it's time they changed it Collusi said, "Probably yeah, to be politically correct nowadays. I believe that would be appropriate."
While some alumni have pledged allegiance to "Rebel Guy" on social media, none of his supporters spoke before the school board Tuesday night.
When asked if it should be changed, student Asia Demma said, "Yes, because it represents something racist and I am not really okay with that."
Fellow student Dominic Cherry disagrees, "No, cause it doesn't really offend me. Some people say it offends other black people, but I think it doesn't offend nobody cause it's not really a problem until somebody pointed it out."
The school board is expected to make its decision about the fate of "Rebel Guy" on March 15.