REDWOOD CITY, Calif. (KGO) -- The wife of a murder suspect called ABC7 News to let us know she's been living in hiding for several years because of his threats to hurt her, or worse. All three suspects - Tiffany Li, Kaveh Bayat, and Olivier Adella - are due in court on Wednesday. Now there's exclusive information about who Adella is and why he isn't who he claims to be. It's a story you'll see only on ABC7 News.
RELATED: Timeline of Peninsula murder mystery
The $64,000 dollar question -- who is Olivier Adella? It's hard to tell because he's used three different aliases. He has an impressive resume, even saying he served in the French Foreign Legion. But is this all true? According to his wife, it's not.
"I am his wife," she said. "I've been married to him since 2005."
She is the estranged wife of Adella, one of the suspects charged in the high profile murder of Millbrae resident Keith Green.
RELATED: Millbrae man and ex-girlfriend suspected in his death had bitter break-up
She says she does not want her full name revealed for good reason.
"I've been literally in hiding from him for since we split up because he threatened to kill my family and myself," she said.
Adella's wife says he made the threats when she refused to sign divorce papers because he wouldn't accept his financial obligations incurred during their marriage.
She contacted ABC7 News after watching our stories about Green's murder and the arrests of Li, Bayat, and her husband.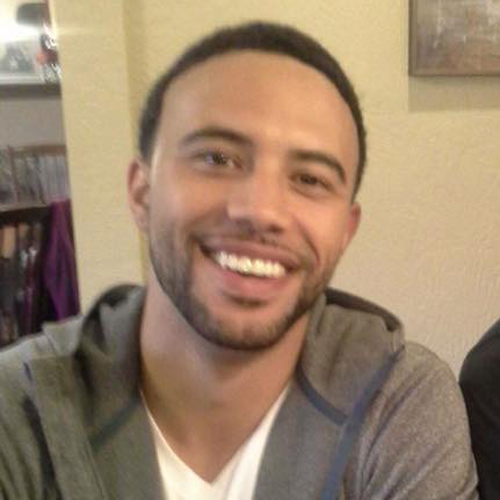 This undated image shows Keith Green.
Adella is from the Ivory Coast and he's a mixed martial arts fighter. He runs a limo service, whose business address turns out to be a PO Box in San Bruno.
His bio says he has college degrees from France.
"He does not have a degree in anything, nothing," said his wife.
Adella's bio also says he served with the French Foreign Legion.
But according to his wife, "None of that is true!" she exclaimed. "I've never seen any paper. Never seen any certificates."
RELATED: EXCLUSIVE: Judge orders kids removed from Peninsula murder suspect's home
Adella also goes by the name of Olivier Bredenstein. But his wife says he also went by a third name, the one he had before he married her.
When asked who the real Olivier Adella is, she said, "Mustafa Traore."
She went on to add, "He's a con artist and he's a violent person. I just hope justice is served for Mr. Green and his daughters and their whole family."
Adella's estranged wife will be talking to investigators on this murder case. He has declined requests for jailhouse interviews and his lawyer did not return our phone call.
Adella and the other two defendants are being held without bail.
Click here for full coverage on the investigation into the death of Millbrae father Keith Green.