MOUNTAIN VIEW, Calif. (KGO) -- A toy-like cardboard contraption made by Google that sells for less than $20 has helped save the life of baby named Teegan who was born with a heart defect last year.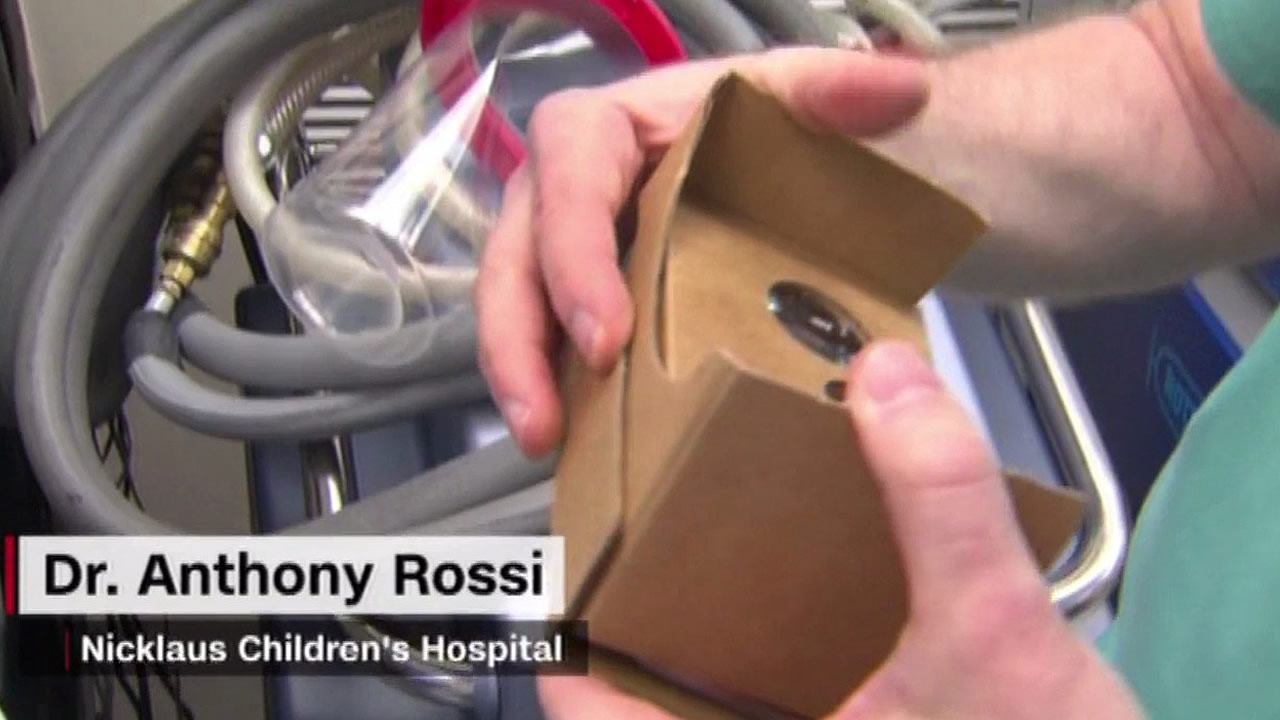 Doctors told her parents to prepare for the worst. Then, surgeons had the bright idea to use
Google Cardboard
to view 3D printed versions of Teegan's heart.