HALF MOON BAY, Calif. (KGO) -- The Mavericks surf contest is now less than two days away, but it will be just men taking part this year. Now there's a push to get woman into this big-wave surf competition.
A new rule may require that women be included in the world-renowned contest. ABC7 News spoke to one female Bay Area surfer who predicts one day she'll be surfing alongside the guys in the Titans of Mavericks competition.
WATCH VIDEO: Excitement for Mavericks ramping up in Bay Area
For 15 years, top surfers from around the world have come to challenge the giant waves at Mavericks, but a woman has never been invited to compete in the main competition.
"Just to be honest, I think it's a little bit sexist," filmmaker Dayla Soul said.
READ MORE: Bay Area's world-famous Mavericks contest called for Friday
Soul is a Bay Area surfer, turned filmmaker.
A documentary called "It Ain't Pretty" profiles top woman surfers, who can take on the big waves, like those at Mavericks.
One surfer in the film says, "It's really about capturing the life that women big-wave surfers are living."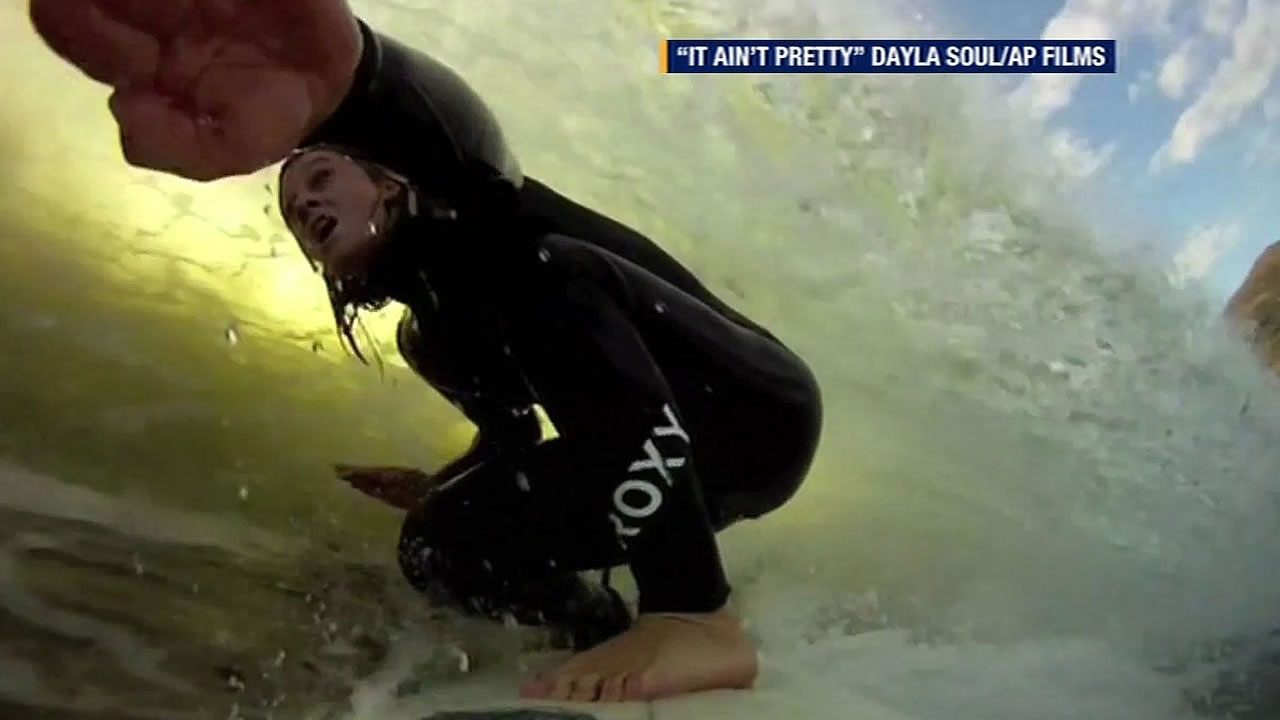 The Coastal Commission may require women to be included at future competitions.
"It just makes more sense to have a women's heat out at Mavericks, but that doesn't mean they can't surf the same waves," said Soul.
Pro Surfer Savannah Shaughnessy, 26, of Santa Cruz was chosen as an alternate at Mavericks, but a knee injury is keeping her on the beach. Shaughnessy says she knows she'll be competing with the guys one day.
"I think that as long as I work hard and I make smart decisions, that I can be successful and push myself. Maybe one day I'll get to be at the event," Shaughnessy said.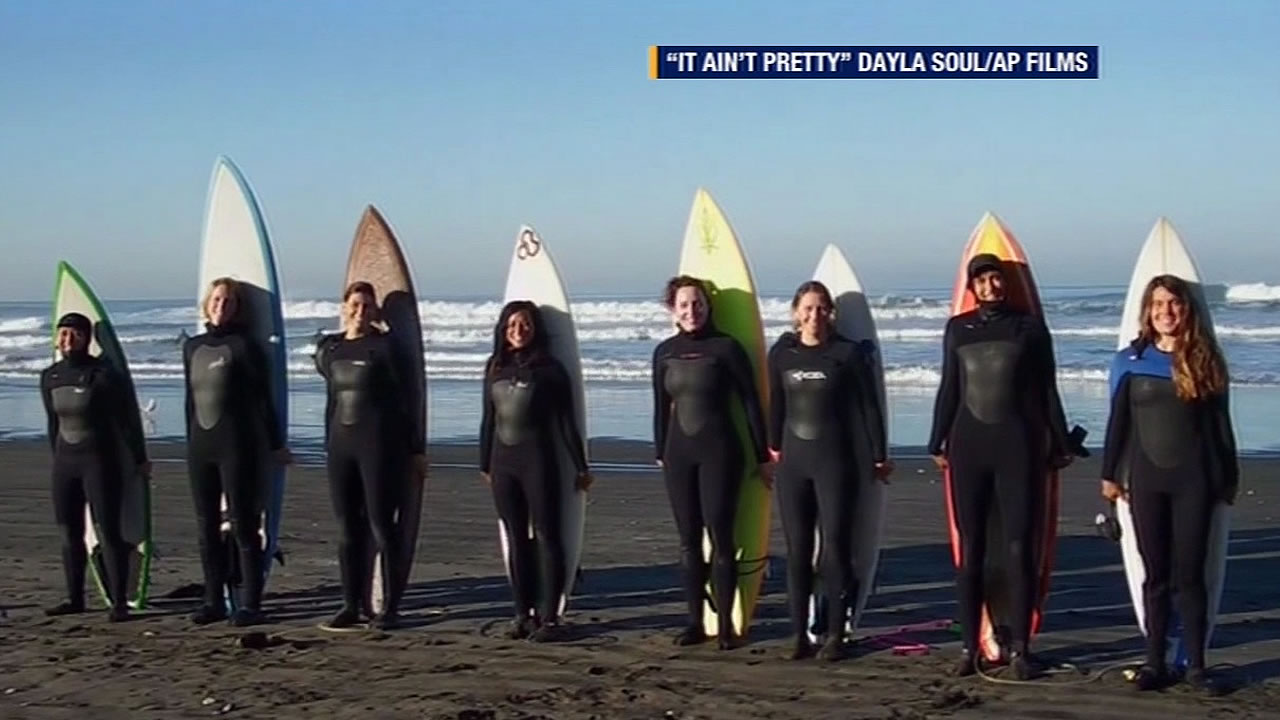 Mavericks founders say women have always been welcome, but getting there requires an invite. So far, men have been the only ones to make the final cut.
Soul thinks not for long. She said, "I know the women athletes want to be chosen for their ability."
A will be a new step for women, riding the waves.
RELATED: Surfer talks about wipeout on massive wave at Mavericks
Click here for details on the upcoming competition.