LOS ANGELES (KGO) -- A knife reportedly found at O.J. Simpson's former estate brings a 22-year-old murder case back into the national conversation. One of the big questions being asked Friday morning -- why it took so long for an officer to turn it over.
The knife was reportedly found at Simpson's estate years ago but never admitted into evidence. The story is so incredible, it's almost hard to believe.
RELATED: O.J. Simpson's chilling deposition tapes 20 years later
Just Friday morning the LAPD confirmed they are testing a knife found on Simpson's old property. Police warned the story could be bogus, but the news has everyone talking.
"The actual item is described as a knife," said LAPD Captain Andrew Neiman.
At a news conference Friday morning the LAPD says when the Simpson estate's new owners tore down the house in the late 90s, a worker discovered a knife.
RELATED: Member of O.J. Simpson's defense team talks verdict 20 years later
He reportedly took it to a nearby traffic officer who was off duty, on a movie job. Instead of turning it over, the officer kept it as a souvenir until last month when the LAPD found out.
"I was really surprised," said Neiman. "I would think that an LAPD officer, if this story is accurate as we're being told, would know that any time you come into contact with evidence. That you should and shall submit that to investigators."
TMZ broke the story saying the now retired traffic cop called a friend in the robbery homicide division to get the case number for the Nicole Brown Simpson-Ron Goldman case, thinking he would frame the knife and have the case number engraved on the frame.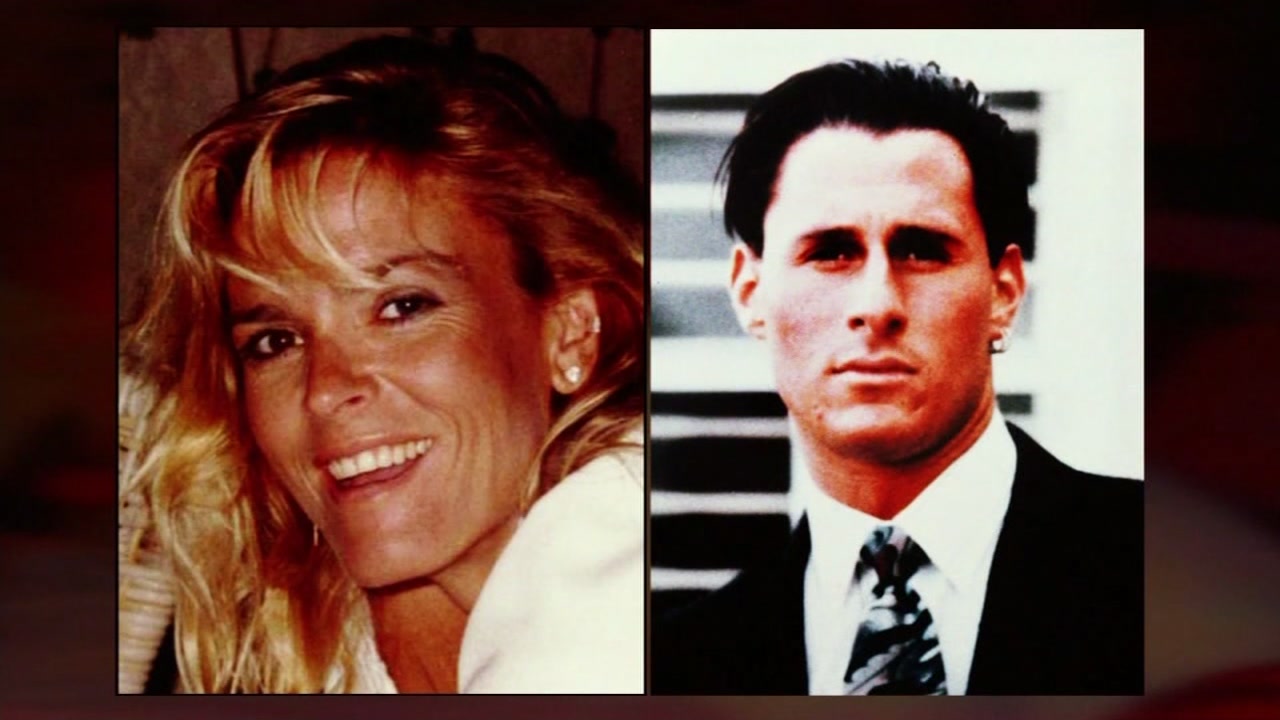 The friend told his supervisors. They obviously weren't happy and demanded the retired traffic cop hand over the knife.
"It's my understanding that he believed the case was closed," Neiman said.
Because there was never a conviction, the case is still open and the knife is now undergoing extensive forensic testing.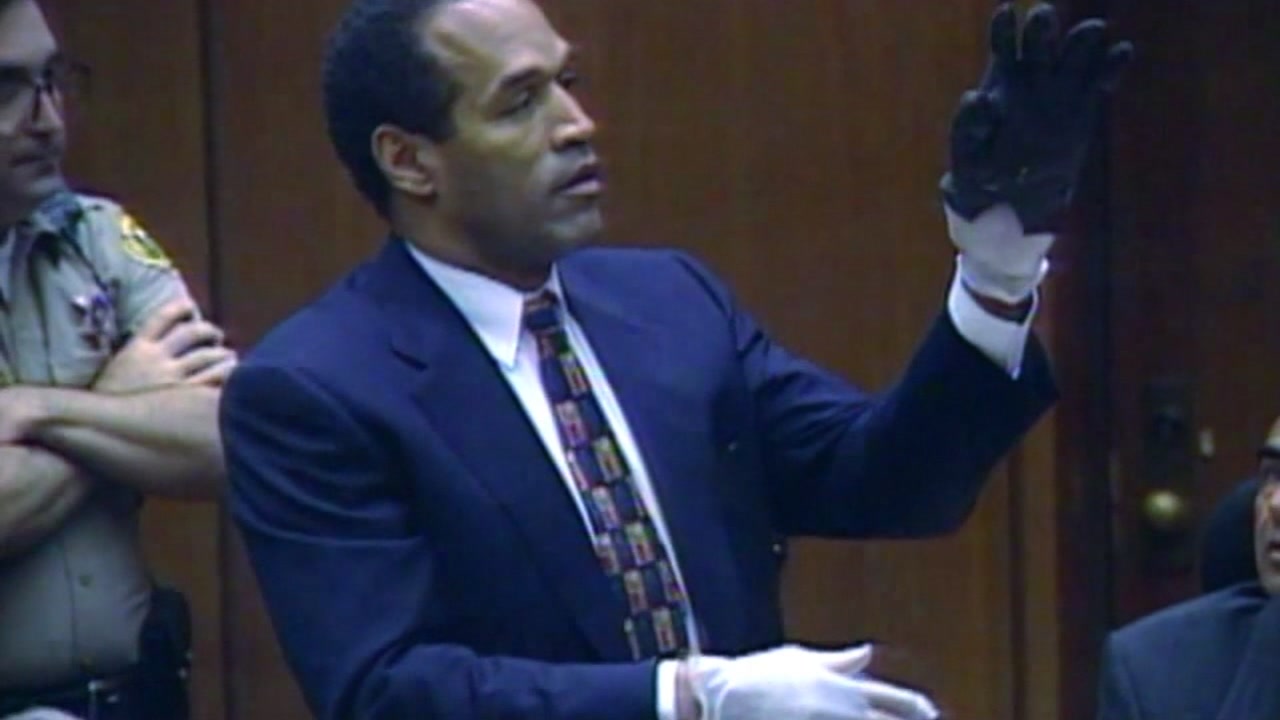 In 1994, LAPD investigators spent months looking for the murder weapon. One was never found.
Even if there's evidence the knife is connected to Simpson he cannot be re-tried because of double jeopardy.
RELATED: Concussion doctor thinks O.J. Simpson has CTE
Simpson is currently serving time for robbery and kidnapping in Nevada and is up for parole next year.
It's too early to say whether the retired officer who kept the knife will face criminal charges.
The department warns the investigation is still early.
They need to figure out if the story is legitimate and whether the knife is truly the one used in the double murder.