LOS ANGELES (KGO) -- Somewhere among the rubble and piles of wood, a construction worker allegedly found a knife on the O.J. Simpson's estate in the late 90s. LAPD says a construction worker discovered it and gave it to an off-duty police officer who happened to be working across the street.
Police are now looking into whether
that knife could be the weapon
used to murder Simpson's ex-wife, Nicole Brown-Simpson and her friend Ron Goldman.
RELATED: LAPD investigates knife purportedly found at O.J. Simpson home
"He was working a movie job, which a lot of our officers do on an off-duty basis," said Captain Andrew Neiman with the LAPD.
But instead of turning the knife in, the officer in question kept it. According to the investigation the officer thought the case was closed.
"I find it almost impossible to believe the officer would have found it and not report it," said Rick Smith, a former FBI agent.
Police would not describe the actual knife, but news reports say it's a folding knife.
RELATED: Member of O.J. Simpson's defense team talks verdict 20 years later
The knife is now at the LAPD lab with the hopes that any DNA evidence has been preserved.
According to TMZ, which broke the story, in January, the now retired officer told someone within the department that he wanted to have it framed. That person told his supervisor.
Simpson was acquitted after a trial that lasted more than eight months.
Ron Goldman's family issued this statement: "We cannot validate every claim with a discussion, as it only creates more unnecessary hype and encourages the media circus."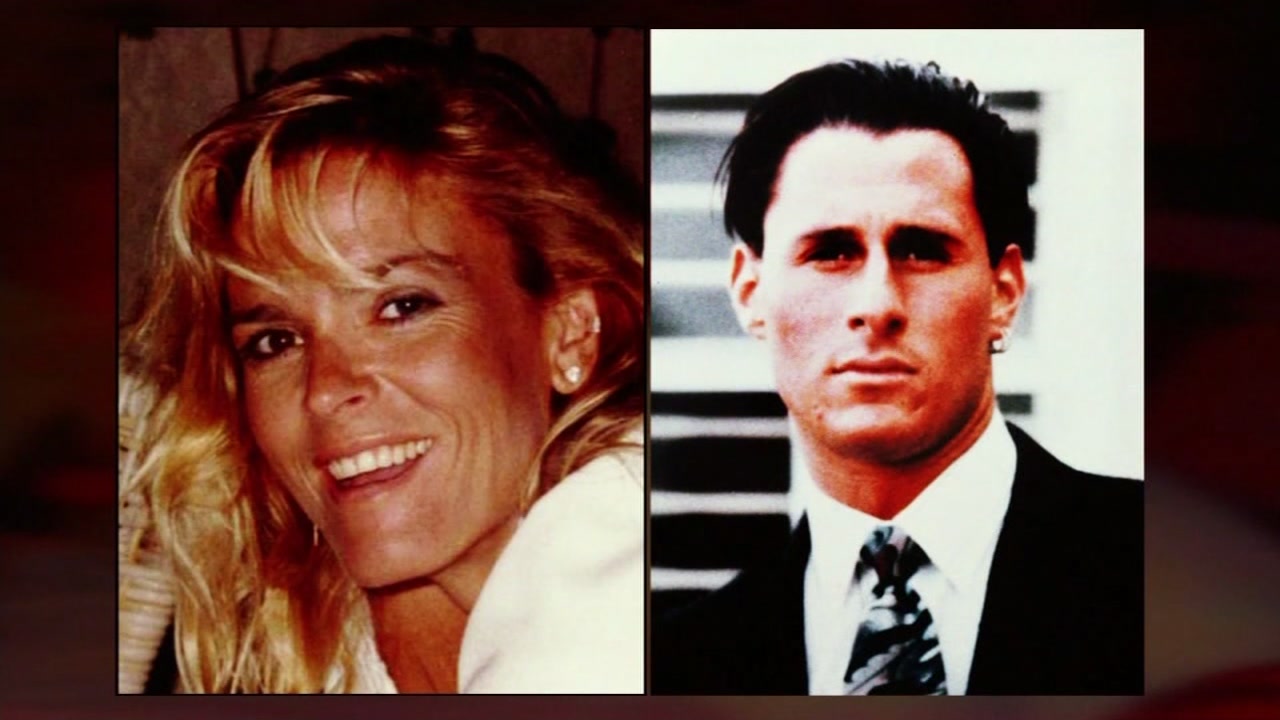 Nicole Brown-Simpson had divorced the former football star. She and Goldman were killed outside her apartment not far from where Simpson lived.
"If the evidence they had before, which was tremendous overall circumstantial evidence, if that didn't convict him, this won't help either," explained Smith.
Even if experts can determine the knife was used to kill them, Simpson cannot be tried twice.